About Us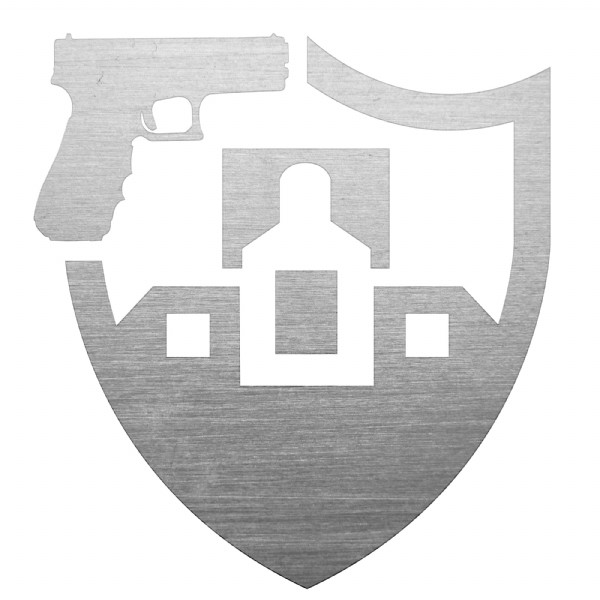 PRP Firearms Institute was created to provide next-level training for responsible citizens just like you! Our emphasis is on Personal and Home Defense, as we recognize that family members of all ages should possess both the skills and confidence necessary should the need ever arise.
Many adults possess a license to carry a concealed firearm, however, most who do have little to no training related to a real-life defensive encounter, in or out of the home. Our goal at PRP is to train and equip each member of your family in an appropriate discipline so that, if ever necessary, they could defend themselves, a live to tell about it.
Here in Texas, we own guns for a variety of reasons. Whether for sport, concealed carry, target shooting, hunting, tactical training, or personal safety, we all have one thing in common. Each of us have a legal and moral responsibility for the safe use and storage of our guns. We are responsible for maintaining a safe and secure environment around us. Our decision to include a gun as ONE of the tools available for securing our homes and our safety is an important decision. Be sure you make the effort to learn how to safely use your firearm.
In addition to our LTC carry licensing classes, defensive handgun, and other classes, we can structure Private lessons with individuals, couples, families, friends and neighbors, church groups. We can conduct the training in your home or office, and then meet at a shooting range to complete the live-fire portion of our lesson or class. What a great way to make learning accessible and pleasant for you!

About Your Chief Instructor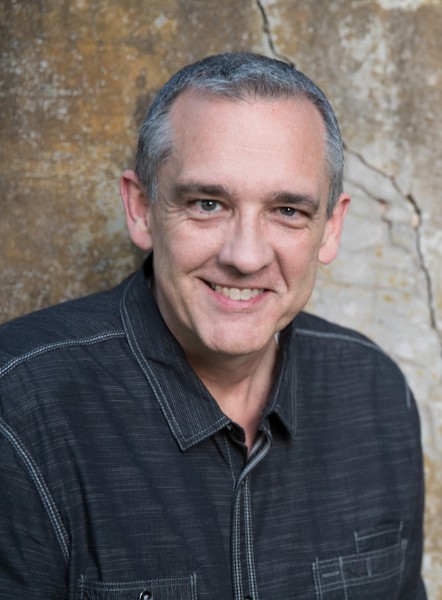 Brian Holmes lives in north Ellis County (just 20 minutes from downtown Dallas). He and his wife, Sabrina, have raised two amazing children, both of which are now pursuing their life's calling.
Qualifications:
~ United States Concealed Carry Certified (USCCA) Instructor
~ United States Concealed Carry Certified (USCCA) Training Counselor
~ NRA Certified Pistol Instructor
~ NRA Certified Chief Range Safety Officer
~ Texas State DPS Certified Instructor, License to Carry Instructor
~ Front Sight Firearms Distinguished Graduate
Brian is a trainer and teacher at heart. For more than 25 years he has been teaching, training, and mentoring leaders around the world. His passion to help individuals achieve their highest potential and become significant leaders in their world drives him every day.
Brian brings years of teaching and training experience to his gun training classes, making for a unique and above-average experience for his students. We work hard to insure each student gets the most from their training. Our goal is that our students leave our training more confident, and have the knowledge, skills and attitude to safely carry and use their guns.